India has the most diverse weather, places, and cultures. All these things make India an incredible and must-have place to visit. India has the Himalayas at North and Indian Ocean at the South. So, it has wonderful beaches and blissful mountains to visit in any season.
Along with these natural beauties, India also has beautiful Islands. Did you know, India has the largest river island in the world named Manjuli. Yes, India has few most amazing and wonderful natural Island that no one can ignore.
Here, I am sharing this list of the most beautiful islands in India that you must visit. If you want to visit an Island in India, do visit these islands once in your life.
Read more, Islands to Visit in Hawaii
Best Island to Visit in India
1. Havelock Island: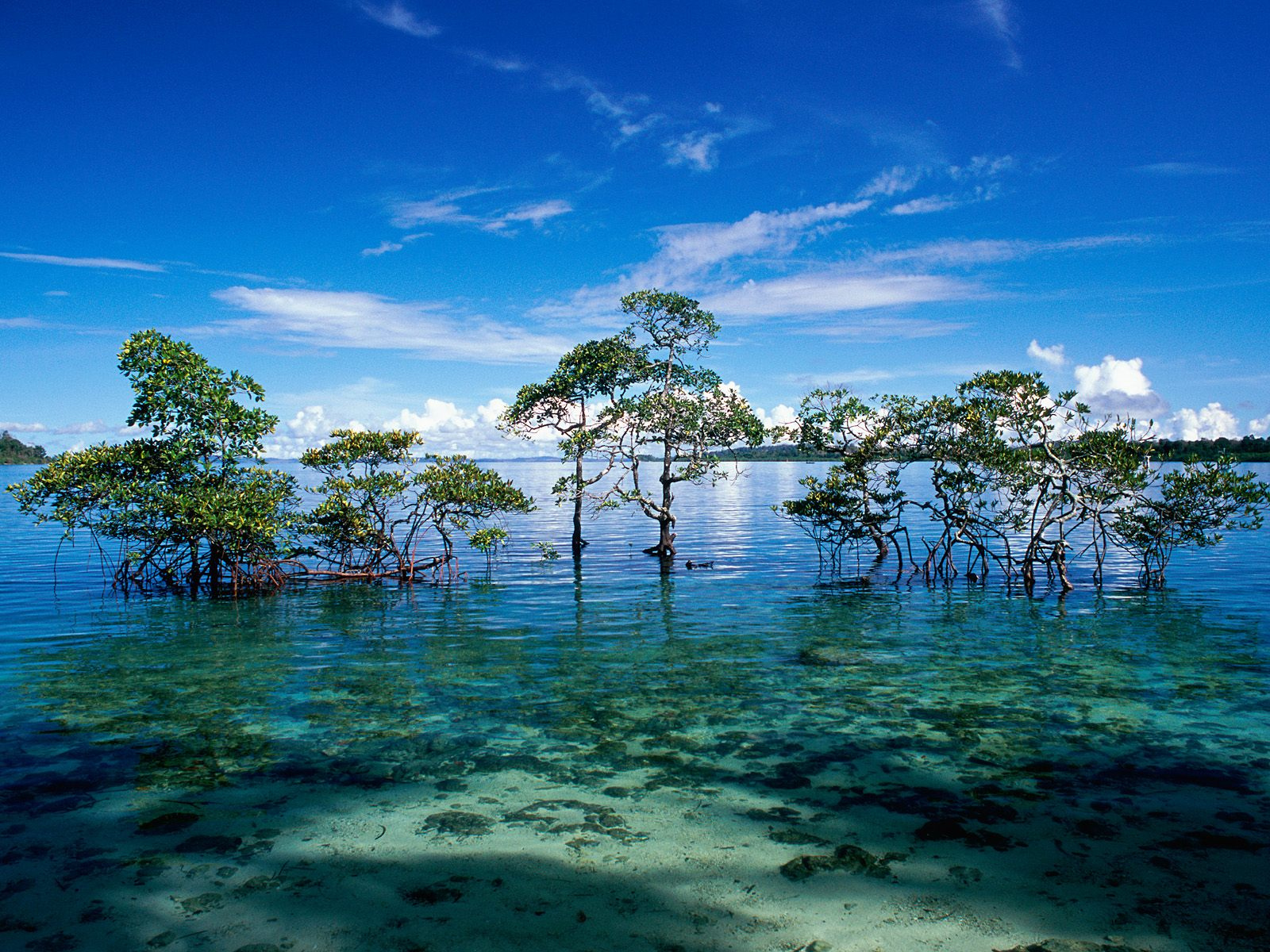 Source: Flikr
Havelock Island is one of the best beaches in Asia. It is the largest island of the Great Andaman in the Andaman Islands. The island is famous for its beauty, unbeatable reef, and swimming elephants. Those who are searching for a peaceful escape from their crowded cities and want to cut off from mobile phones and the internet, Havelock Island is certainly the best place for that.
BOOK A TOUR PACKAGE TO ANDAMAN NICOBAR ISLAND WITH FLIGHT
2. Diu Island: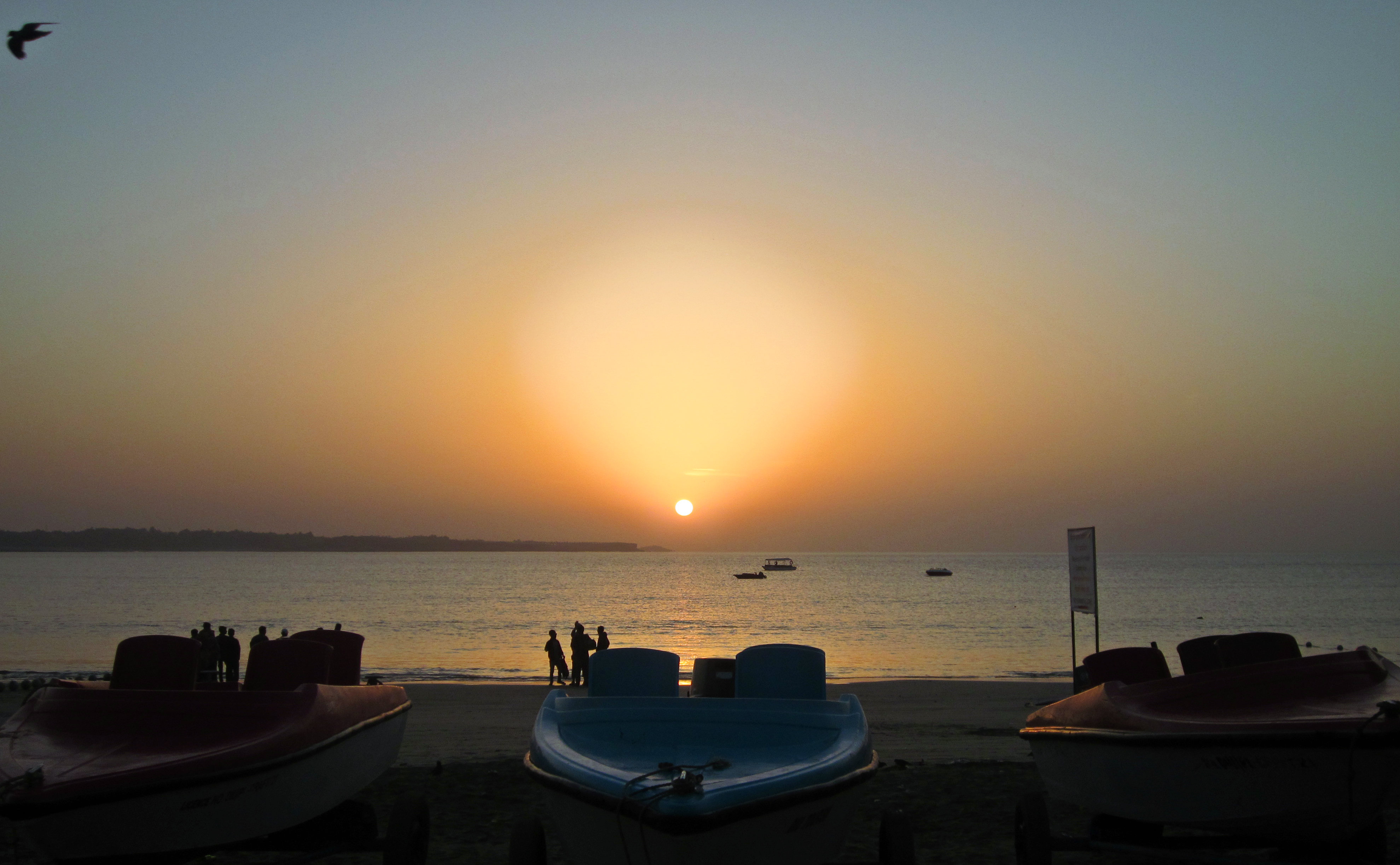 Source: Wikimedia
Diu Island is at the south coast of Kathiawar peninsula which is in Gujarat. If you are searching for peace then this island is perfect for you. The Island also has a perfect place for swimming, surfing, and parasailing. Naida Caves, Nagoa Beach and Gangeshwar Temple are the main tourist attraction in Diu.
3. Majuli: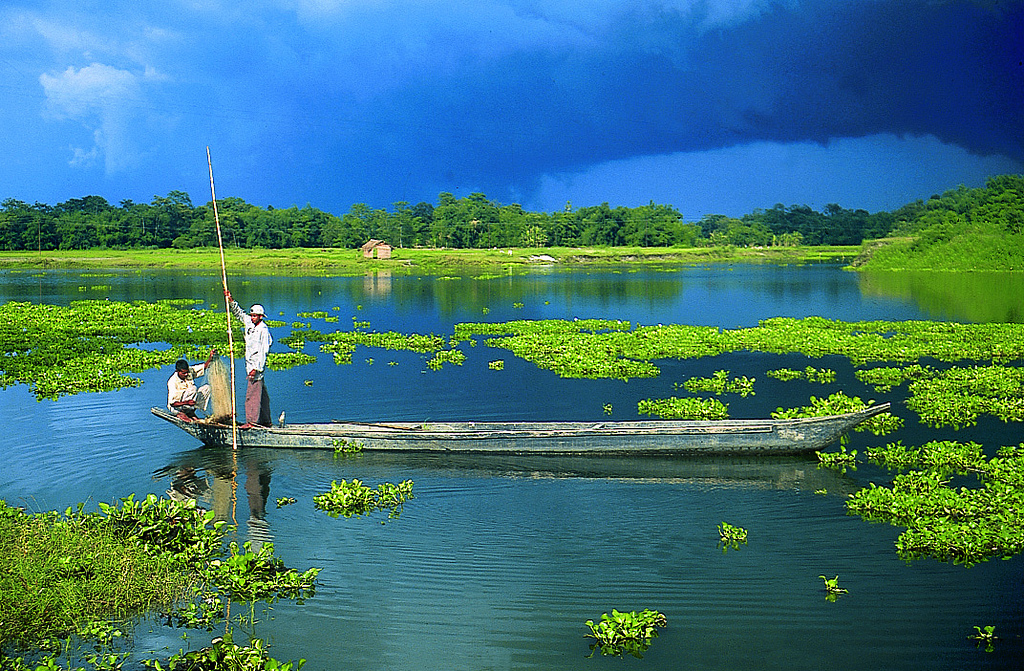 Source: Wikimedia
Majoli is a river island in the Brahmaputra River, Assam. It is a natural paradise in the middle of the Brahmaputra river where you can fall in love with God's creation. In the year 2016, it became the first island to be made a district in India. It's heartbreaking to know that its area is decreasing constantly. At the beginning of the 20th century, the area of Manjuli was 880 square kilometers but in 2014, it was about 352 square kilometers.
4. Agatti Island: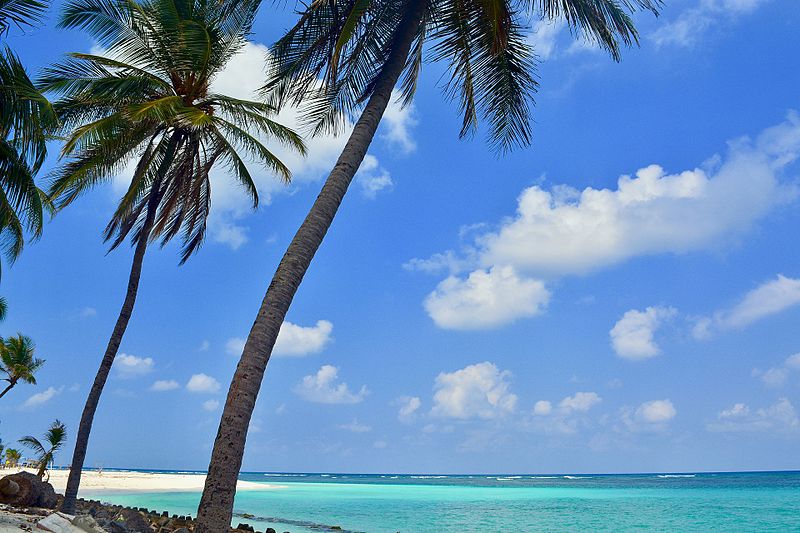 Source: Wikimedia
Agatti Island is situated on a coral atoll called Agatti atoll in the Union Territory of Lakshadweep, India. It is famous for its mesmerizing scenic beauty. You can spend your days in the sun, the white sand with crystal clear water under clear blue skies. Agatti Island is one of the most beautiful Island in India and a paradise for beach lovers and offbeat travelers.
BOOK A CUSTOMISE TOUR PACKAGE TO LAKSHADWEEP
5. Kavvayi Island: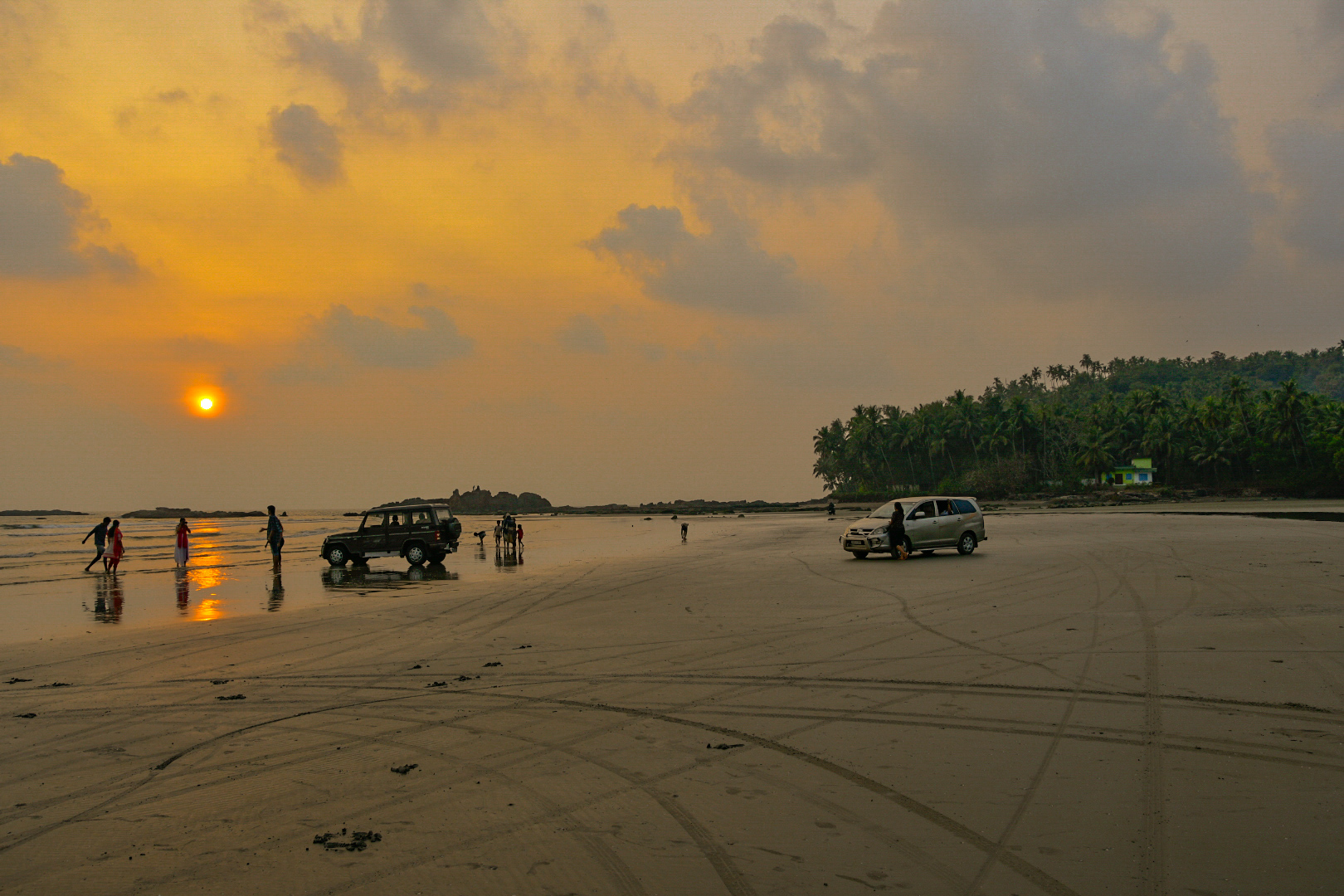 Source: Wikimedia
Kavvayi Island is an unexplored paradise in Kerala, India. Kavvayi Island or Kavvayi Kayal is one of the most fascinating backwater destinations in India. This Island is located near payyannur town and the government boat service is available to get there. It is a wonderful place to visit when you are in Kerela and want some peace and relaxation.
BOOK A TOUR PACKAGE TO KERELA NOW
6. Munroe Island :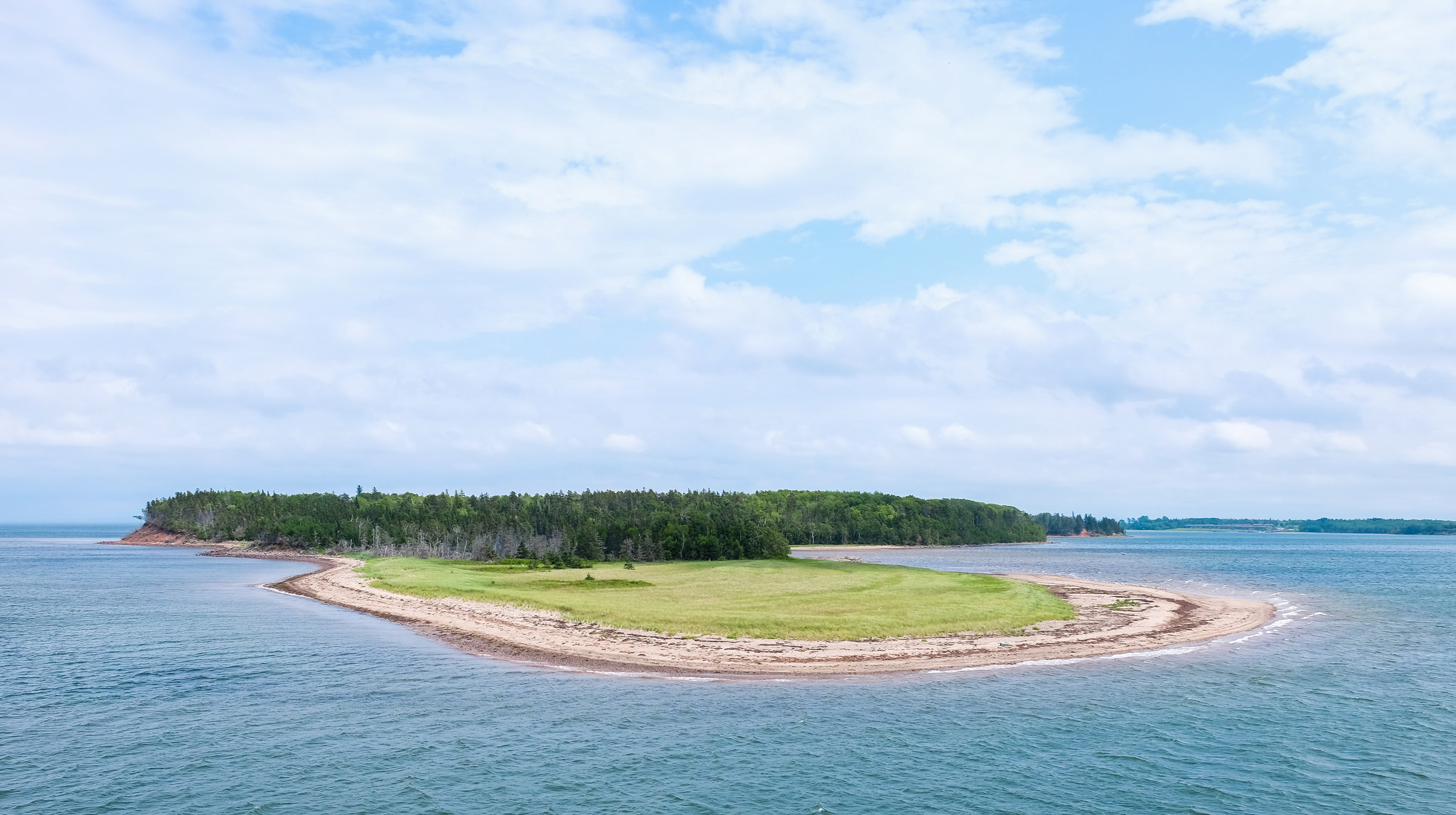 Source: Flikr
Munroe Island or Mundrothuruthu island is a hidden pearl in the backwaters which is located at the confluence of Ashtamudi Lake and the Kallada River, in Kollam district, Kerala. It is a cluster of 8 islands and all have blissful beauty.
7. Baratang Island: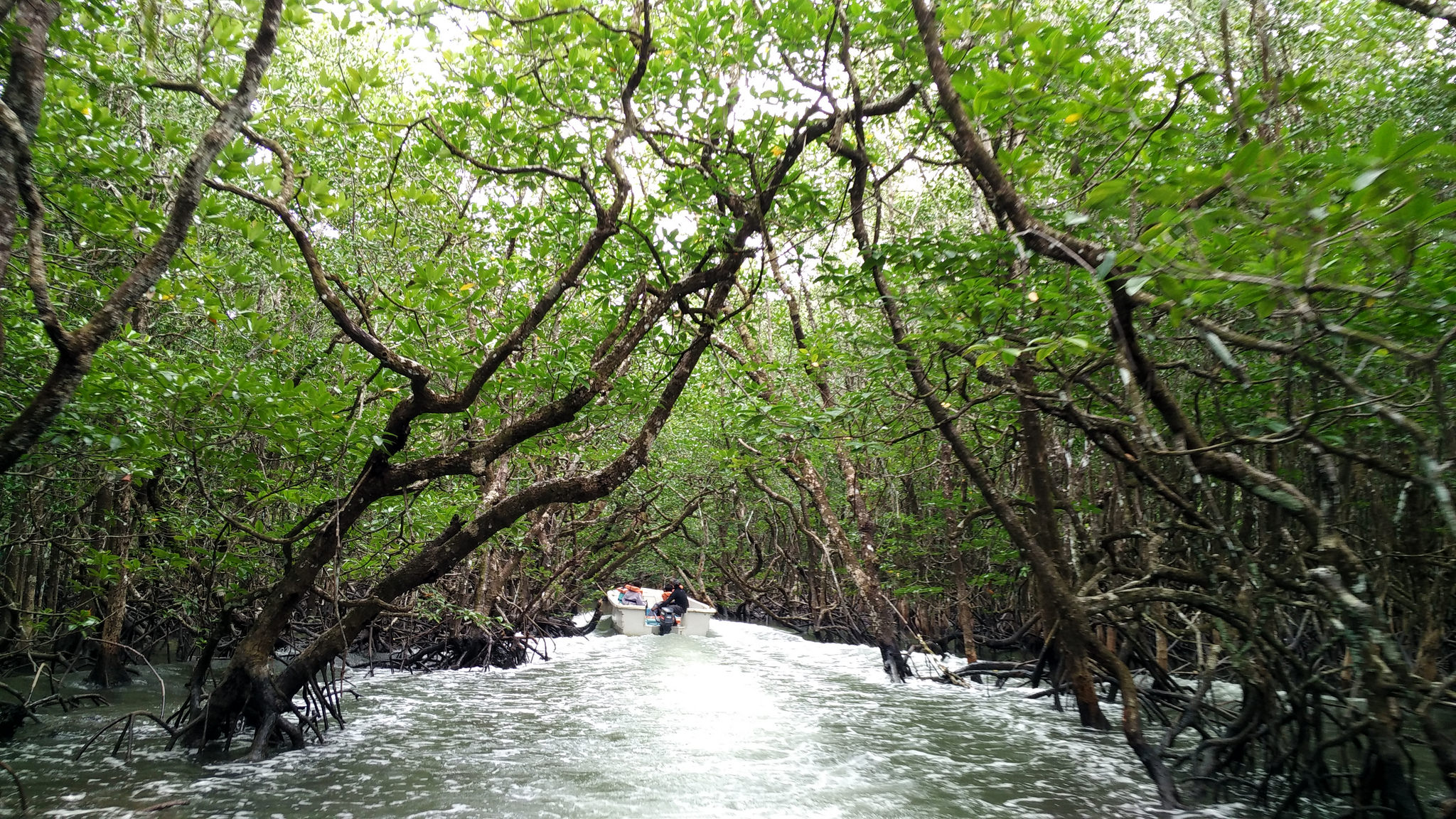 source: Wikimedia
Baratang Island is wonderful between South and Middle Andaman. It has beautiful beaches, mangrove creeks, mud-volcanoes, parrot island and limestone caves which makes it the king of Island in India. The mangrove forests which encircles the caves are the real attraction at this place.
Also, Read Best River Island in India
These are the most beautiful Island that you can see in India. Never stop traveling as you only live once.
Happy traveling.:)
---