What is Travel Insurance?
Travel insurance is a kind of insurance that covers medical expenses, trip cancellation, lost luggage, flight accident and other losses while you are travelling. A lot of people find travel insurance silly, but it is better to be prepared in advance. Travel insurance can be arranged at the time of booking a trip to cover the whole duration of the trip.
Some credit cards offer automatic travel insurance if you pay for travel arrangements using their credit cards. But these cards don't cover everything. So, it is better to buy a good travel insurance to be on the safer side.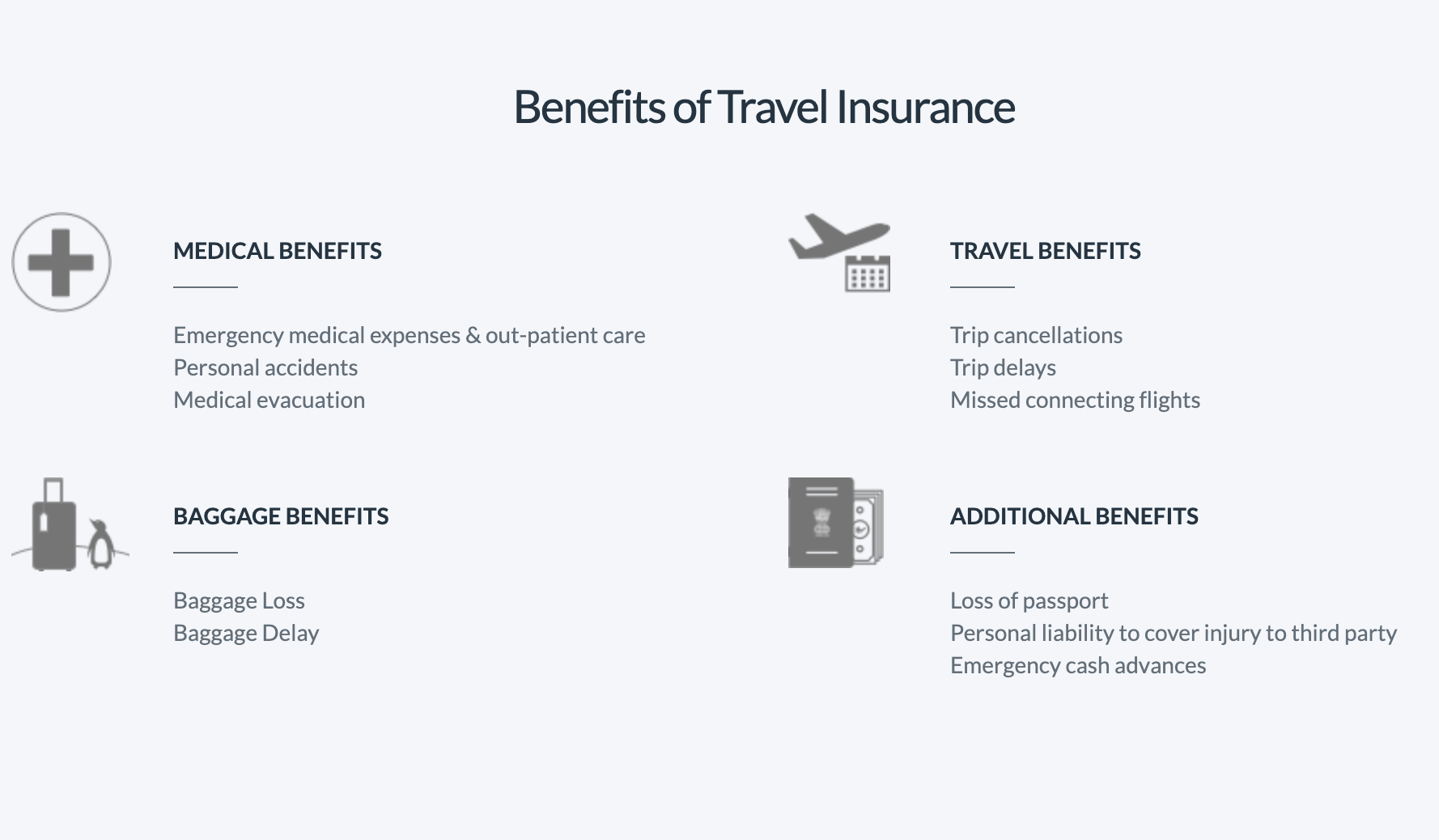 Why should you trust World Nomads?
Here are some reasons to trust World Nomads.
Cover for a range of adventure activities
Claim online with access to 24/7 phone assistance
Expert advice to keep you travelling safely
30% of purchases off our Lonely Planet shop
Extend your policy while travelling
Buy online, even if you've already left home
Give a little back: support a community project