A zoo is the most important place for Wildlife protection and conservation. The Zoo is also known as an animal park or menagerie. It is the abbreviation of Zoological Garden. Unlike, Wildlife sanctuaries and National Parks, Zoos does not provide natural habitat to the animals but they provide wonderful conservation services. From Asia, Europe, North America, and Africa, zoos are around the world to protect Earth's wildlife and educate people about how they can help.
With the rapid extinction of the most vulnerable animals, zoos became extremely important to protect wildlife. However, most of the zoos are only one or two acres large, housing only a handful of animals, while others are massive and are able to protect and keep animals from various environments.
We have done research and curated this list of the largest zoos in the world. We also mention the timing and location of the zoo so that you will get complete information in one place.
Largest Zoos in the World
This is the list of largest animal parks in the world as per the area. The topmost zoo listed in this list named Arignar Anna is the largest zoo in the world as per the area.
1. Arignar Anna Zoological Park
Arignar Anna Zoological Park is one of the modern and scientifically managed located in Vandalur, Tamil Nadu, India. It is the largest zoological park in India and houses 2,553 species of flora and fauna across 1,265 acres of area. It is the largest zoo in the world by acreage. It was established with an objective to be a repository of the state's fauna. Also, It is credited with being the second wildlife sanctuary in Tamil Nadu after Mudumalai National Park.
Moreover, it is one of the most popular picnic spots in Vandalur and is an amazing place to discover the flora and fauna of the region. In addition to having an extensive collection of endemic and exotic animals, here visitors can also experience the wild first hand with a trip to safari parks where lions and deer can be easily spotted.
Area: 1,265 acres
Location: GST Road, Vandalur, Chennai, Tamil Nadu 600048
Timings: 9 AM to 6 PM from Wednesday to Monday. Tuesday Closed
2. Toronto Zoo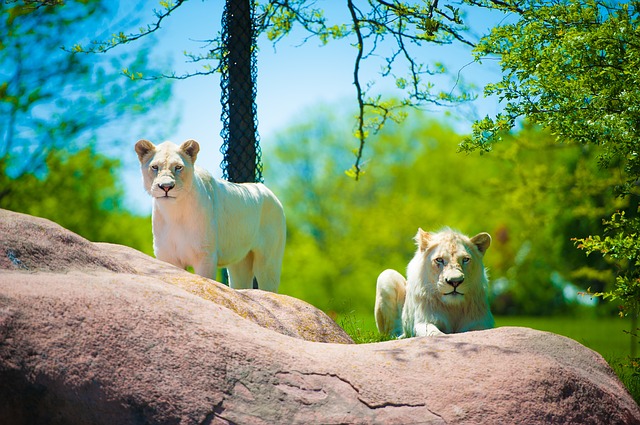 Founded by Hugh A. Crothers, the Toronto Zoo is located in Toronto, Ontario, Canada. With a total land area of about 710 acres, Toronto zoo is the largest zoo in Canada. Encompassing more than 5000 different animal species, it is a popular attraction amongst tourists belonging to different regions all over the world. Also, it is Canada's premier zoo known for its interactive education and conservation activities.
Area: 710 acres
Location: 2000 Meadowvale Rd, Toronto, ON M1B 5K7, Canada
Timings: 09:30 AM to 04:30 PM (Mon-Fri); 09:30 AM to 06:00 PM (Sat, Sun)
3. Columbus Zoo and Aquarium
Designated as the topmost zoological garden in the United States, Columbus zoo has a diverse attraction that offers a memorable experience to its visitors. Covering an area of about 530 acres of land, it houses about 7,000 animal species. Apart from this, this destination is also applauded for its commendable efforts in conservation and
protection of wildlife. So far, it has raised approximately 3 million for 70 projects.
Area: 530 acres
Location: 4850 W Powell Rd, Powell, OH 43065, USA
Timings: 09:00 AM to 05:00 PM
4. The Bronx Zoo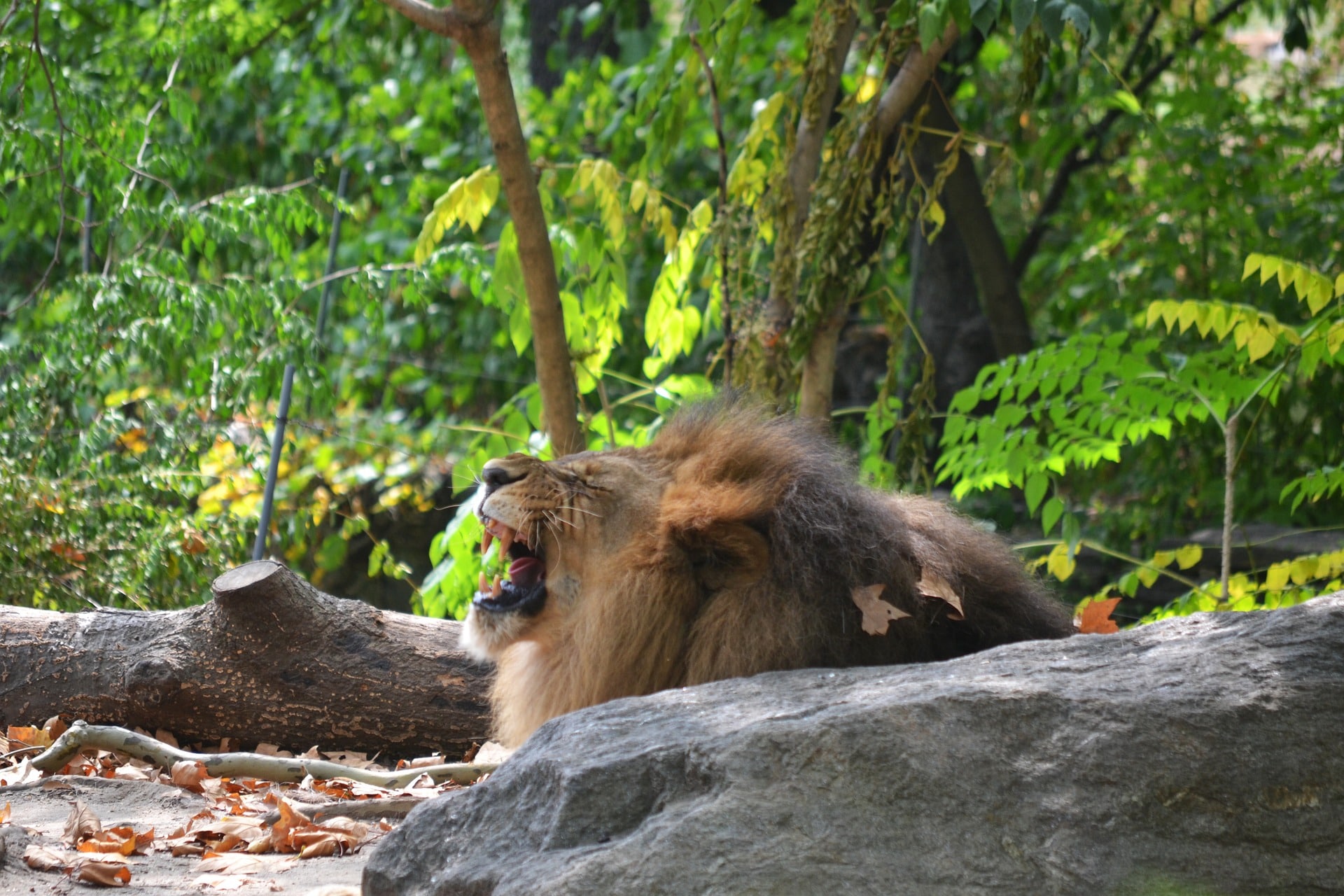 The Bronx Zoo is one of the oldest metropolitan zoos in the world. Located in the majestic city of New York, it has a total land area of about 265 acres housing around 4000 animals belonging to different species. Also, it is one of the best attractions to visit in New York and attracts nearly 2 million visitors every year. In fact, it is a must-visit attraction for every animal-lover in the splendorous New York City. Moreover, The Bronx Zoo is world-renowned for its large and diverse animal collection, and its award-winning exhibitions. The zoo is part of an integrated system of four zoos and one aquarium managed by the Wildlife Conservation Society (WCS), and it is accredited by the Association of Zoos and Aquariums (AZA).
Area: 265 acres
Location: 2300 Southern Blvd, Bronx, NY 10460, USA
Timings: 10:00 AM to 05:00 PM (Mon-Fri); 10:00 AM to 05:30 PM (Sat, Sun)
5. Beijing Zoo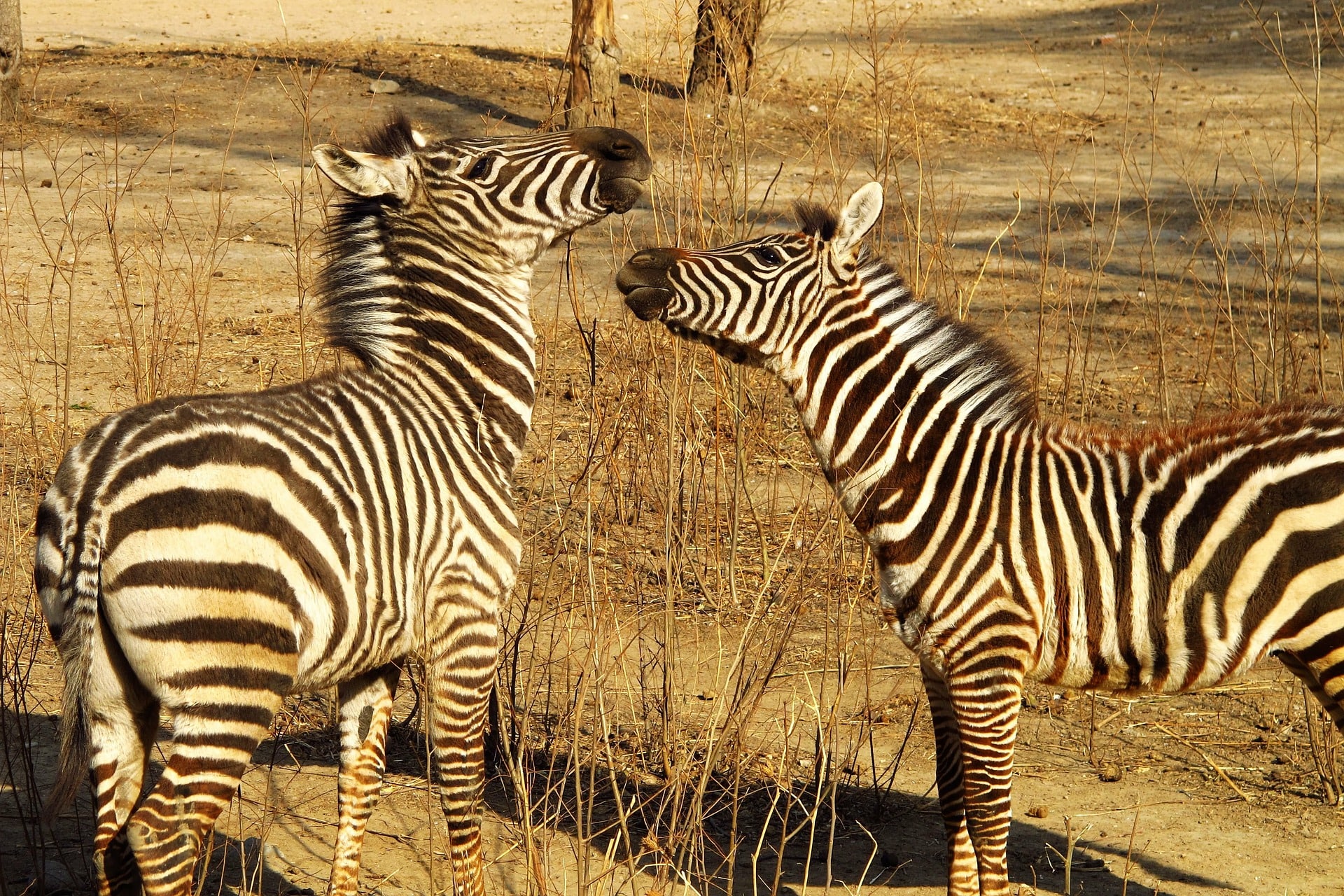 Beijing Zoo is a zoological park located in the capital of the People's Republic of China. Founded in 1906, Beijing Zoo is home to around 450 different species and has a population of some 5,000 animals. Also, it is known to have the largest collection of animals in China. Visitors can spot various species of animals such as Chinese Great
Salamander, Giant pandas, South China Tigers and many more. Also, it is one of the most visited tourist attractions in China with over six million people visiting every year.
Area: 220 acres
Location: 137 Xizhimen Outer St, DongWuYuan, Xicheng Qu, Beijing Shi, China, 100037
Timings: 07:30 AM to 06:00 PM (Apr-Oct); 07:30 AM to 05:00 PM (Nov-Mar)
6. National Zoological Gardens of Africa
The National Zoological Gardens of South Africa is also known as The Pretoria Zoo and one of the eight largest zoos in the world and the only zoo in Africa with National status. Located in a natural habitat, of South Africa, this Zoological garden is the national zoo of South Africa.
Encompassing a total land area of about 210 acres, It is a unique destination that comprises mainly of flat lands on one side and the other side slightly being a hilly one, separated by the Apies river flowing through the zoo. Also, it houses a wide range of animal living in their natural habitats such as Koalas, Komodo dragons and Kangaroos along with African animals like leopards, gorillas, elephants and many others.
It is surrounded by flat plains and a mountainous northern side, with the Apies River, which is also a famous picnic spot for families, and a cable car that connects to the top of the hills to the entrance at the bottom and provides majestic views of the entire zoo and all its enclosures.
Area: 210-acre (86 hectare)
Location: 232 Boom St, Daspoort 319-Jr, Pretoria, 0001, South Africa
Timings: 08:30 AM to 05:30 PM
Read More, Adventurous and Best Safaris in South Africa
7. Henry Doorly Zoo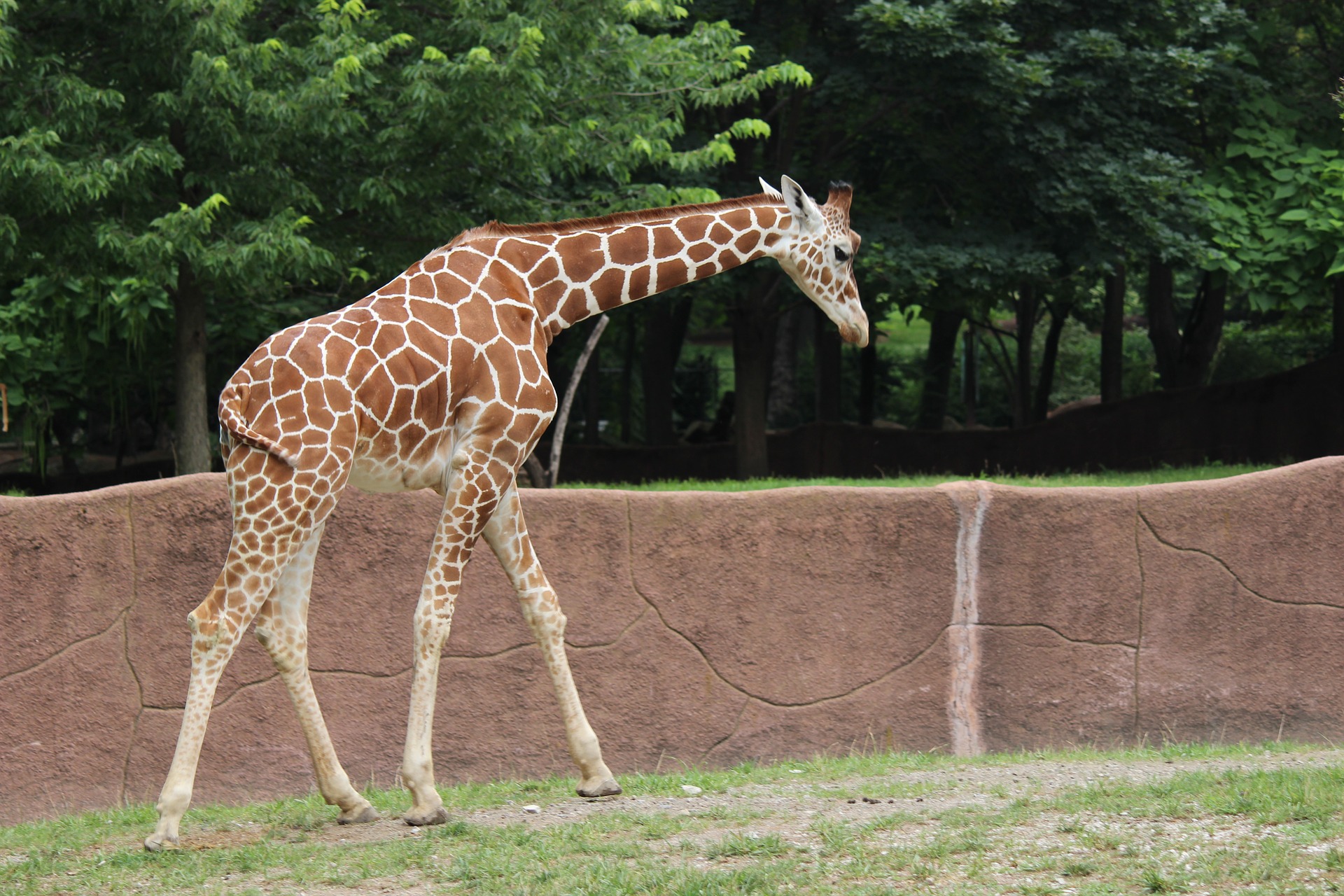 Ranked as one of the top paid attendance attractions in the world, the Henry Doorly Zoo and Aquarium is located in Omaha, Nebraska. Encompassing nearly 17,000 animals belonging to 962 different species, this Omaha's zoo is spread across an area of over 130 acres. Also, it is one of the top-rated tourist attractions in the state that features the largest cat complex in North America, the world's largest indoor swamp, the world's largest indoor desert, as well as the largest glazed geodesic dome in the world.
Area: 130 acres
Location: 3701 S 10th St, Omaha, NE 68107, USA
Timings: 09:00 AM to 05:00 PM
Also, Read about Largest Aquariums In The World
8. San Diego Zoo, California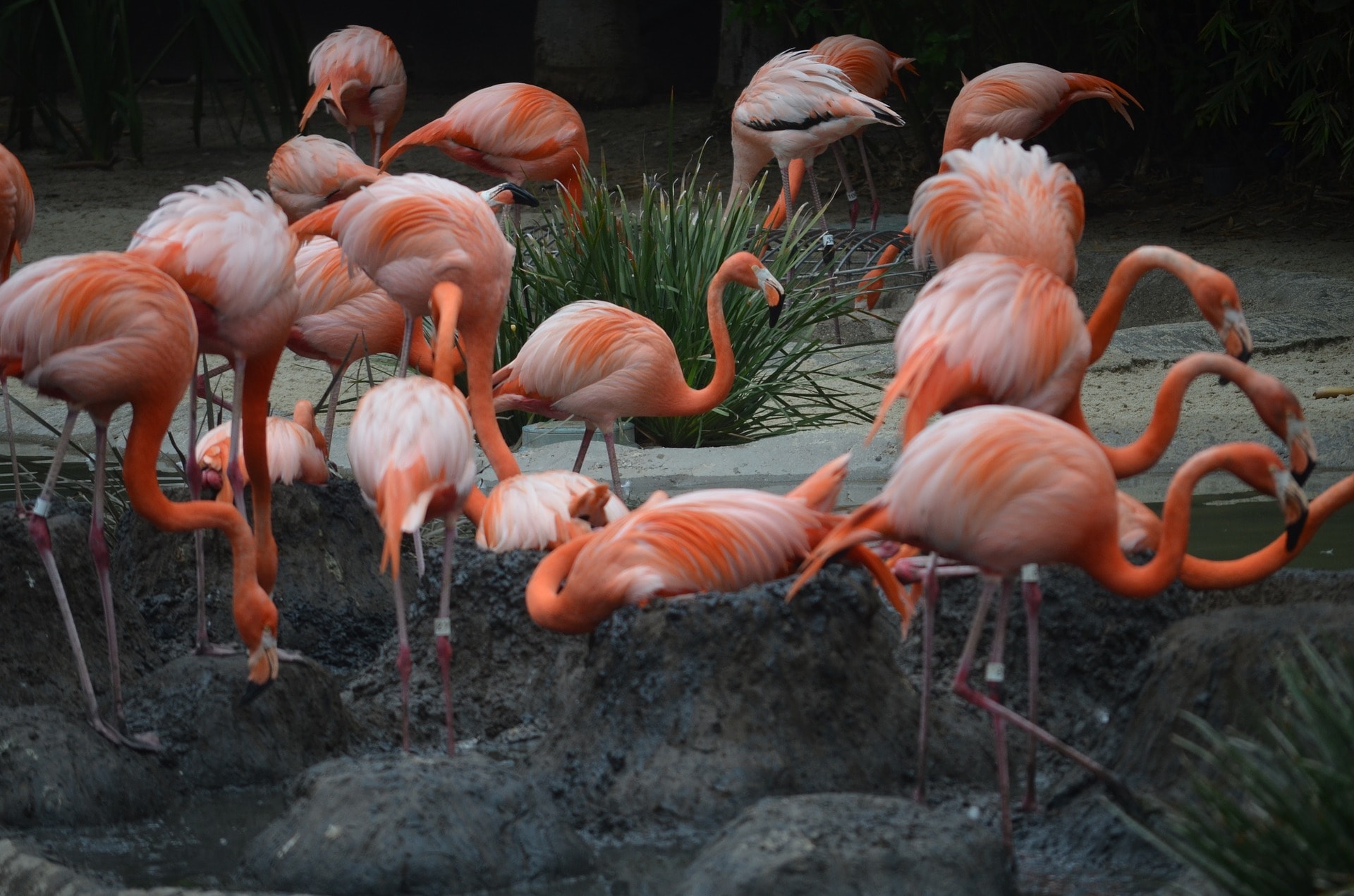 Located in California, San Diego is one of the best and also one of the largest zoos in the world. Covering a total land area of about 100 acres, it is one of the rare zoos to accommodate and breed giant panda. However, it also encompasses several species and subspecies of animals. Apart from preserving and conserving the wild animals, it also ensures an open-air exhibit for each animal with an aim to eventually release the animals into the wild in the future.
Moreover, The San Diego Zoo Global is a not-for-profit organization that operates the San Diego Zoo and the San Diego Zoo Safari Park is working to save species worldwide by uniting expertise in animal and plant care and conservation science with a dedicated inspiring passion for nature.
Area: 100 acres
Location: 2920 Zoo Dr, San Diego, CA 92101, USA
Timings: 09:00 AM to 06:00 PM
9. St. Louis Zoo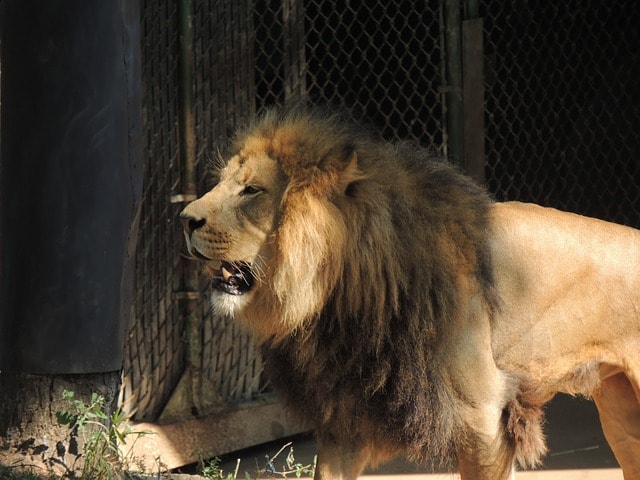 With an area of mere 90 acres land, the St. Louis Zoo is one of the best tourist destinations in that hosts nearly 3 million people every year. It houses nearly 18,700 animals belonging to over 603 different species. Also, it has been voted as the Best Zoo and America's Top Free Attraction. Here, visitors can explore nearly 16,000+ animals of which many are rare and endangered. Furthermore, the Zoo is famed for its innovative approaches to animal management, wildlife conservation, research, and education. All these make this zoo one of the best zoos in the world.
Area: 90 acres
Location: Government Dr, St. Louis, MO 63110, USA
Timing: 9 AM to 5 PM -All days in Week
10. Berlin Zoological Garden
With a total land area of about 86.5 acres of land, the Berlin Zoological Garden houses a grand number of animals, that is, around 18,662. Being the oldest zoo in Germany, it has a commendable system for conservation and preservation of wildlife. Also, designated as one of the most visited zoos in Europe, it is the most popular zoo worldwide famed for the grand stature it holds. Moreover, the zoo collaborates with many universities, research institutes, and other zoos around the world. It maintains and promotes European breeding programmes, helps safeguard several endangered species, and participates in several species reintroduction programs
Area: 86.5 acres
Location: Hardenbergplatz 8, 10787 Berlin, Germany
Timings: 09:00 AM to 06:30 PM
11. Moscow Zoo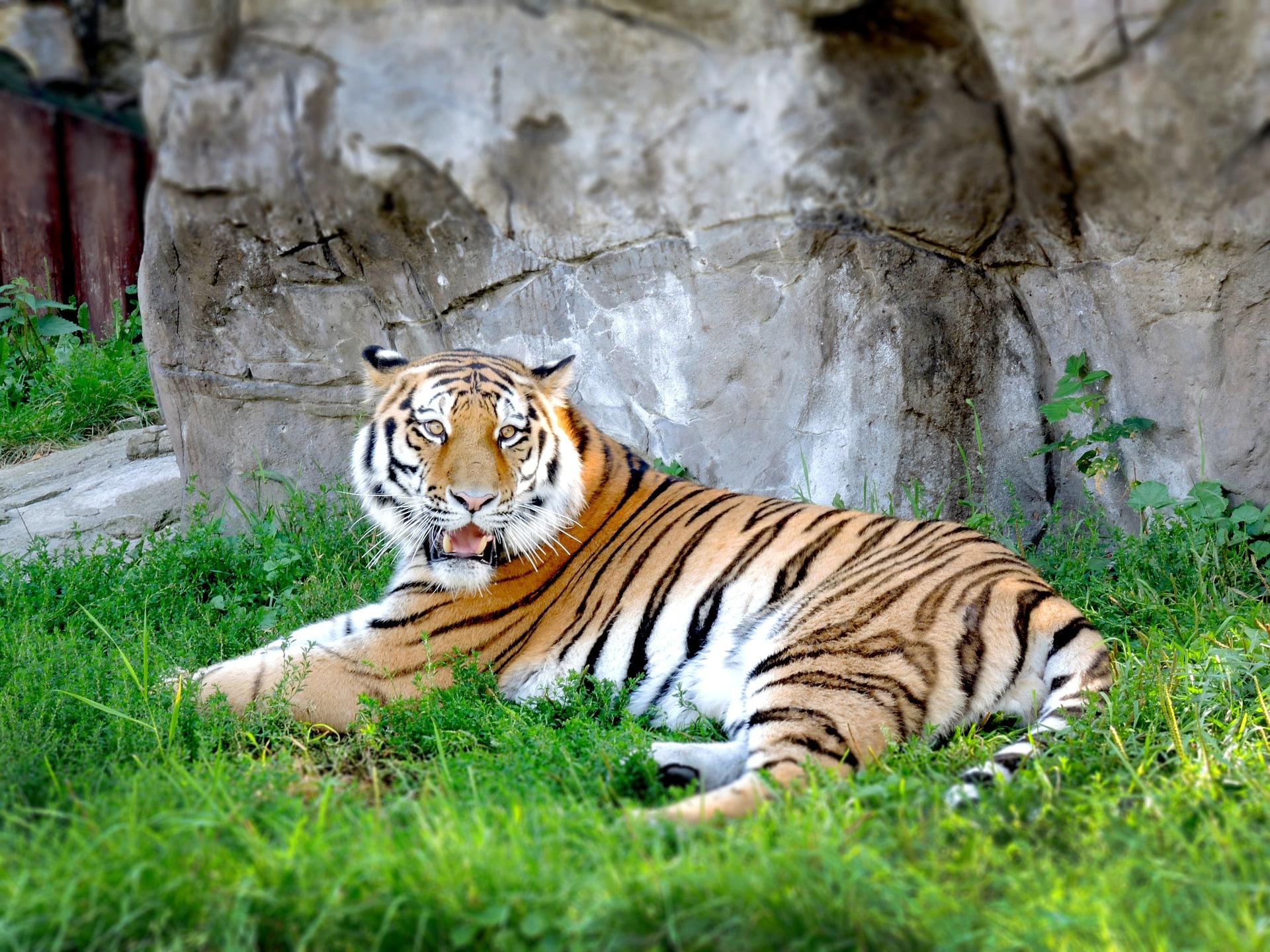 Designated as one of the oldest zoos in Europe and also the largest zoo in Russia, Moscow Zoo is an outstanding example of development with time. After undergoing a renovation in the 1990s, the zoo has now an extended land area with a separate aquarium and a sea lion exhibit. It is also home to about 6000 different animal species with numerous other attractions for kids and a footbridge connecting the opposite parts of the zoo. Moreover, the zoo studies animal's behavior, feeding, and reproduction, and breeds rare endangered species.
Area: 53-acre
Location: Bolshaya Gruzinskaya Street, 1, Moskva, Russia, 123242
Timings: 07:30 AM to 09:00 PM
12. London Zoo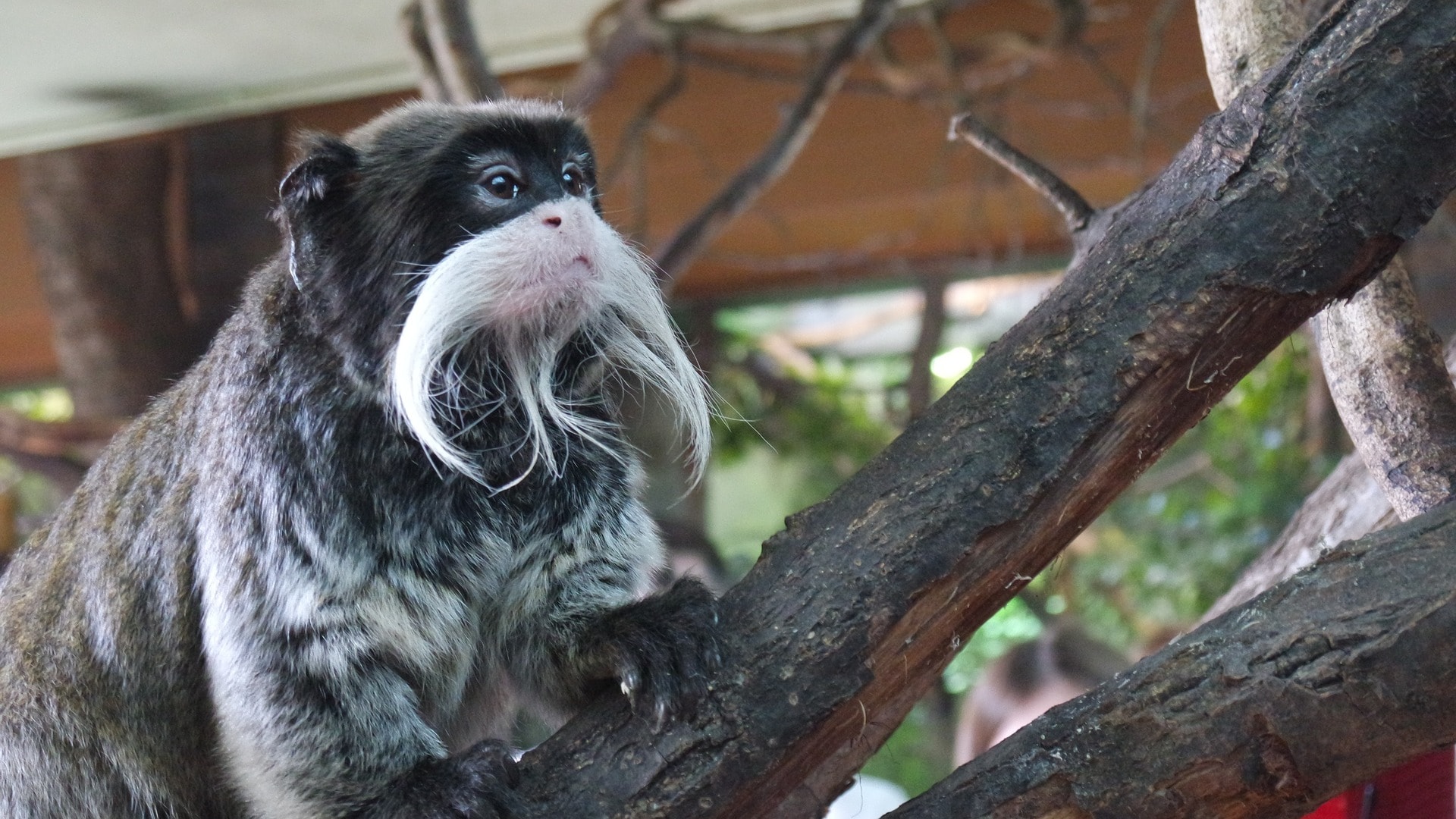 Being the oldest scientific zoo in the world, London Zoo was established in the year 1828 exclusively for scientific research. But, it was opened to the general public in the year1847. It encompasses an area of about 36 acres and is also sometimes called Regent's Zoo. One of the most interesting about this place is that it houses a collection of 698 species of animals, with 20,166 individuals, making it one of the largest collections in the United Kingdom. In fact, the Beijing Zoo is a well- known destination for many rare animals including the giant pandas, The red panda, the golden snub-nosed monkey, South China tiger, white-lipped deer, Pere David's deer, crested ibis, Chinese alligator, and Chinese giant salamander and many more.
Area: 36 acres
Location:  London NW1 4RY, UK
Timings: 10:00 AM to 05:30 PM
Read More, Best Destinations for Wildlife Safari in World
Іn thіѕ аrtісlе, wе wаnt уоu tо knоw аbоut thе Largest zооѕ іn thе wоrld. Hope, our article would be helpful to choose the best destination you want to visit. Таkе а lооk аt thе mаnkіnd'ѕ bеѕt сrеаtіvіtу on these largest zoos.
---